Hello Heroes of Arathos!
To all new Adventurers and Heroes, Welcome to Valiant Force! I, Satsuki will discuss about long-awaited Characters:
ELVES
!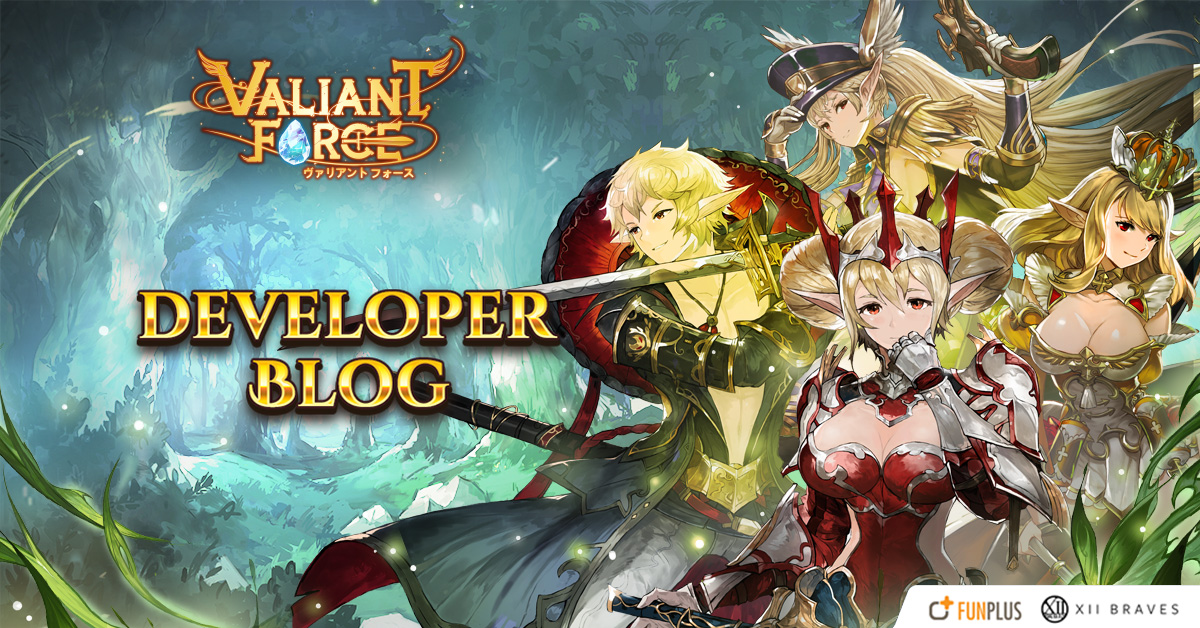 Enter the Elves!
The elves are a unique breed of heroes who have been sighted entering Arathos! Let's welcome them with wide open arms! 
Elves exhibit the same behavior as the heroes you are already familiar with, but with an added effect to each of their active skills. Unlike summoners, who summon an additional pet, elves will enter a state known as Celestial Form.
Celestial Form
In Celestial Form, elves will have added stat boosts, which can range from 10% to 40% more stats depending on the class and balance. 
After elves enter Celestial Form, they will lose their active skills and will gain a new ability. The ability to inflict additional status effects based on their normal attack. These additional 'cast on attack' effects can range from anything such as dealing poison damage to enemies hit or removing the buffs from opponents.
Action Points
Upon entering Celestial Form, apart from losing their active skills, elves will gain a new mechanic called '
Action Points.
' These action points will be consumed when you move the elves. For example, using an elf to attack, defend or move will consume an action point. After entering Celestial Form, each elf will gain a fixed number of action points. However, it should be noted that triggering an elf to attack/make an action via an aura will not consume any action points!
Unique Nature!
Upon entering Celestial Form, elves will naturally cleanse themselves of all debuffs currently affecting them. On the flip side, to maintain balance, all buffs affecting them will be removed as well.
While in Celestial Form, elves also have a natural resistance to silence and skill delay. Their
'cast on attack'
effects will simply ignore silence and skill delay effects and will still inflict status effects or bonus buffs!
While leaving Celestial Form, elves again naturally cleanse themselves of all debuffs and buffs attached to them. Consider carefully how you may want to utilize this unique nature of the elves!
Returning to regular form
When the elves use all of their action points, they will return to their regular form. Upon returning to regular form, their active skills will return and the cooldown status will be reset to the original state.