Dear Valiants,
Rune merge is here! Confused about how to use this new feature? Fret not! Satsuki and MiloD are here to help you out! They have prepared this quick guide for everyone

Step 1.
Pick the rune you want to enhance into a greater rarity!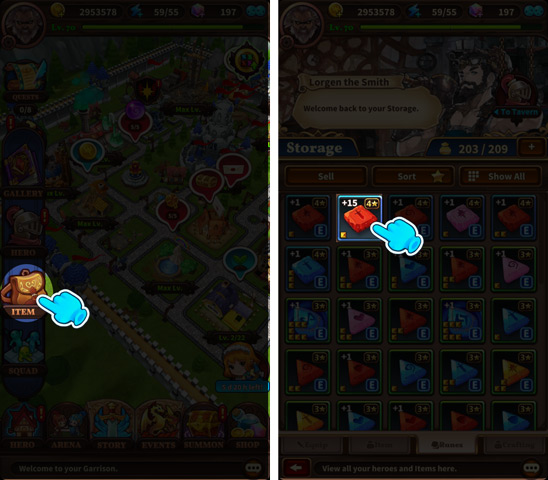 Step 2.
Make sure you have a copy of the same rune: Same type, same rarity, same number of grids, same direction!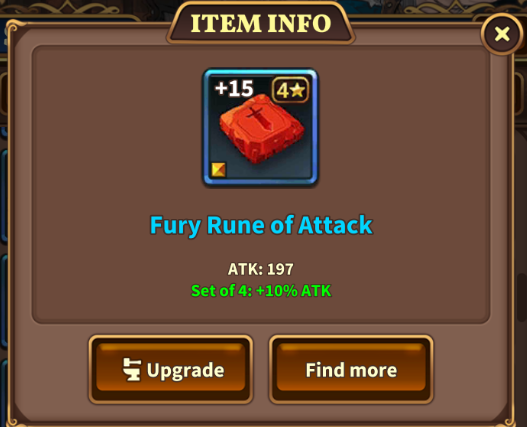 Step 3.
Upgrade them all to +15 (Whew! Thank God for rune fusion bonus!)
Step 4.
Collect the corresponding Prismatic Shard! For example, upgrading a 3* rune to 4* will require a 3* Prismatic Shard!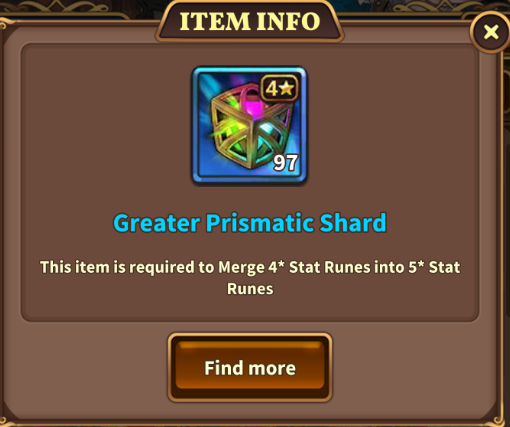 Step 5.
Go to the rune merge feature, and merge your runes!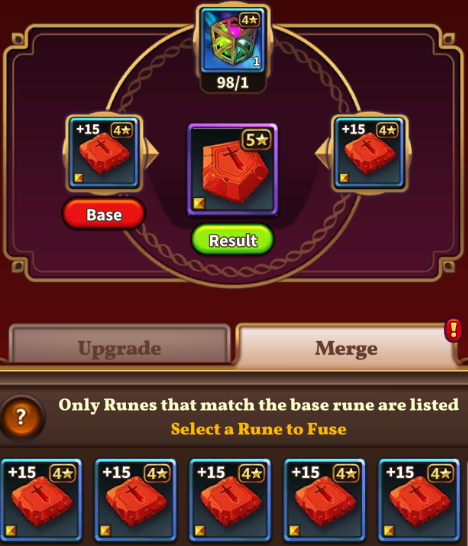 Step 6.
Upgrade your new rune now!
Disclaimers:
SAME TYPE: Fury Attack matches with Fury Attack. It does not match with Focus Attack or Fury Crit
SAME RARITY: 3* runes can only match 3* runes. You cannot use 4* runes to merge with 3* runes
SAME GRIDS: Whether it is 1 grid, 2 grids or 3 grids, the two runes should have the same number of grids and the exact same direction before they can be merged.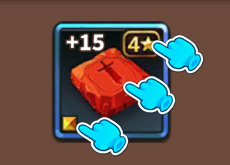 ---
Having trouble finding the Prismatic Shards? What were you expecting! You only need 1 Prismatic Shard to merge 2 +15 runes which would have taken you ages to complete! Farm those 2* runes in Legendary Mode now!
(Remember to check the drops to make sure the stage drop runes!)
TLDR (same as patch notes)
Merge two +15 Stat Rune of the same rarity, stat type, set and rune size using a Prismatic Shard to obtain a rune at a grade higher with the same rarity, stat type, set and rune size!
The Prismatic Shard must be the same rarity as the component runes you are upgrading! E.g. 3* runes require 3* Prismatic Shard